Mood-enhancing color isn't going anywhere anytime soon.
23 Sep,2022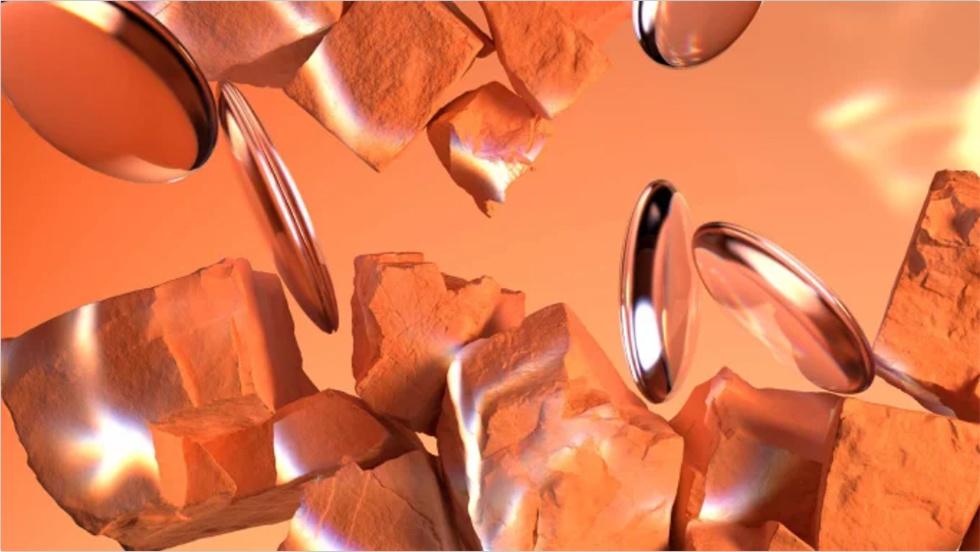 Energetic, gender-inclusive and commercially viable for several product categories, trend forecasting firm WGSN and sister color system company Coloro named Apricot Crush the Color of the Year for 2024.
While dopamine dressing has spread like wildfire since 2020—resulting in a veritable explosion of pink this year—the vitamin-rich orange hue was chosen for its restorative and refreshing qualities.
"Apricot Crush signifies the importance of nourishing the mind and body," said Clare Smith, WGSN color strategist. "It is the perfect hue for a world seeking calm and optimism, bringing a necessary pick-me-up as consumers continue to grapple with a range of emotions and uncertainty about the future."
Shifting from Digital Lavender, WGSN's Color of the Year for 2023, Apricot Crush resonates because it "ticks a lot of the boxes," added Sara Maggioni, WGSN head of womenswear. "It's an energetic, vibrant color while at the same time it preserves a nourishing, reassuring and familiar quality; it's extremely versatile as it works across seasons, as well as genders, market levels and product categories."
Apricot Crush offers a sweet spot between pastels, brights and neutrals. It brings a "warming luminosity" to home and injects playfulness and joy into beauty products, fragrance, skincare, and hair color. In fashion, it serves as a middle ground, Maggioni noted, evolving warm neutrals while also offering designers a brighter shade that retains commerciality.
---
reported,considering,selection