Abercrombie & Fitch to Launch New Store Prototype at Ohio Mall
29 Sep,2016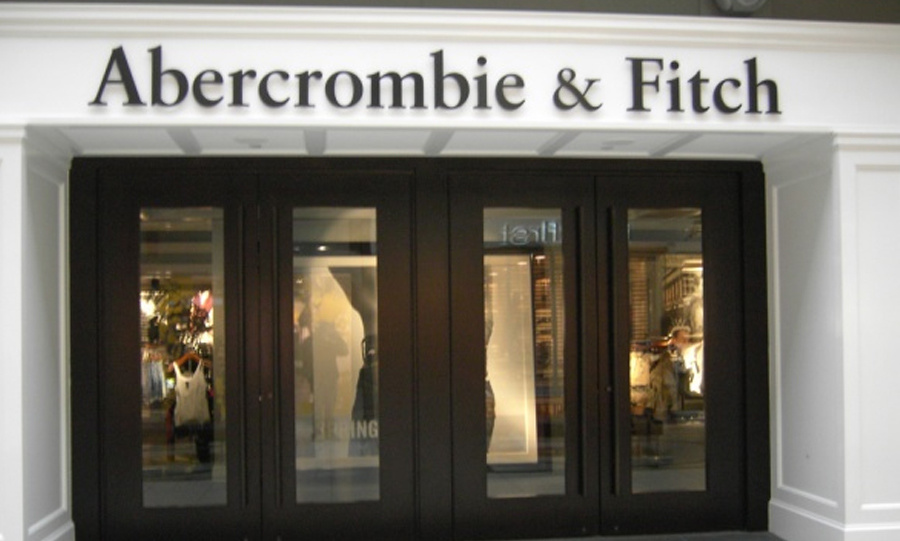 Abercrombie & Fitch is rebranding its stores nationwide, starting with one of its most popular Ohio locations.
WP Glimcher, a retail real-estate investment trust (REIT), announced that Abercrombie & Fitch will debut a new store prototype at the Columbus-based Polaris Fashion Place in early 2017. This store will be the first to reflect Abercrombie & Fitch's latest brand makeover.
"We are looking forward to launching our first A&F prototype in Polaris, a great fashion destination right in our backyard, which will allow us to receive customer feedback firsthand," said A&F president and CMO Fran Horowitz. "With the strong performance we are seeing with our new Hollister prototype, the updated A&F store will also deliver a differentiated and elevated experience for customers, and will highlight how we are evolving as a brand."
Abercrombie & Fitch's store update follows its disappointing Q1 results. In May, the company reported its total Q1 net sales ($685.5 million) were down 3 percent from 2015 and that total company sales in the quarter were down 4 percent. In terms of individual brands, Abercrombie & Fitch's net sales decreased 5 percent to $323.3 million, compared to Hollister, which only experienced a 2 percent decrease in net sales after recently switching to a new store prototype.
Abercrombie & Fitch's locations will feature updated merchandise selections and a slightly different interior. The company expects its new image to resonate with existing customers and attract new shoppers who love the brand's casual clothing.
---
reported,considering,selection