Commodity Collapse? What to Know About Cotton Prices Right Now
01 Aug,2022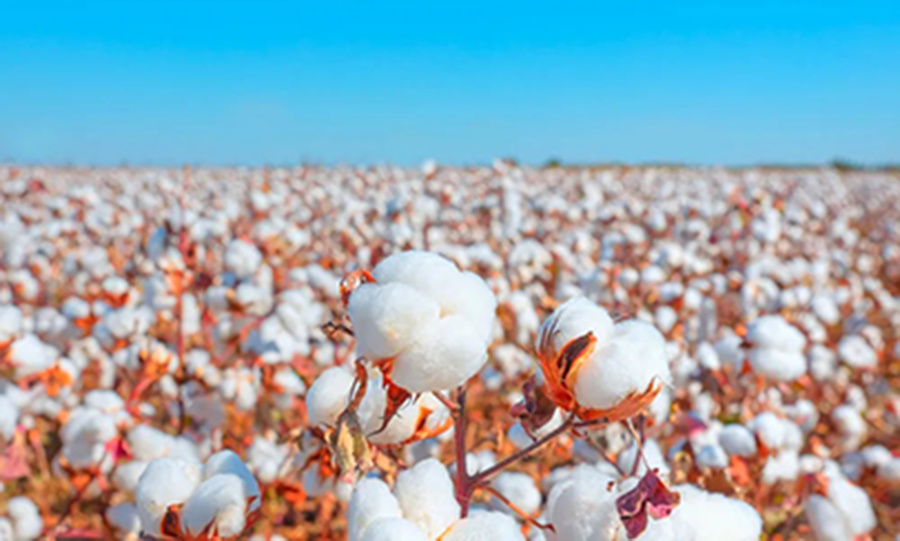 Cotton prices seem to have stabilized from their pandemic and China trade war-induced spike of $1.25 per pound, but now the fashion
commodity is subject to the jolts of inflation as well as global supply and demand issues.
U.S. spot cotton prices averaged $1.03 per pound for the week ended July 14, according to the U.S. Department of Agriculture (USDA). The weekly average was down from $105 the prior week, but up from 85.02 cents a year earlier. The Intercontinental Exchange, or ICE, October settlement price ended the week at 91.41 cents per pound, compared to 99.82 cents last year, USDA reported.
"Fears that the rapidly decelerating global economy will stifle cotton demand has led December 2022 cotton futures to plummet 35 percent from their mid-May highs," a new quarterly report from CoBank's Knowledge Exchange said.
However, CoBank economists believe concerns around nosediving cotton demand might be overblown. Through April, retail clothing store sales jumped 15 percent from a year earlier, they noted, far outpacing the 5.8 percent increase in clothing prices over the same period.
"Additionally, the share of cotton fiber used in apparel has rebounded after more than a decade of decline," the CoBank report added.
Textile Exchange said in a recent report that cotton accounted for 24 percent of global fiber production in 2020. This compared to 52
percent for polyester.
In the Cotton Incorporated monthly analysis of the cotton market, published last week, senior economist Jon Devine wrote that "benchmark prices collapsed over the past month."
Devine noted that before expiring, the July New York/ICE futures contract lost 30 percent of its value in just a couple of days, falling from $1.44 per pound on June 22 to $1.00 on June 24. The timeframe for the collapse in December NY/ICE futures was slightly longer, extending from June 17-July 6. During that time, December futures lost 25 percent of their value, dropping from $1.20 to 90 cents.
---
reported,considering,selection