Li & Fung Profits Plunge 47 Percent on "Toughest" Ever Trading Environment
11 Apr,2017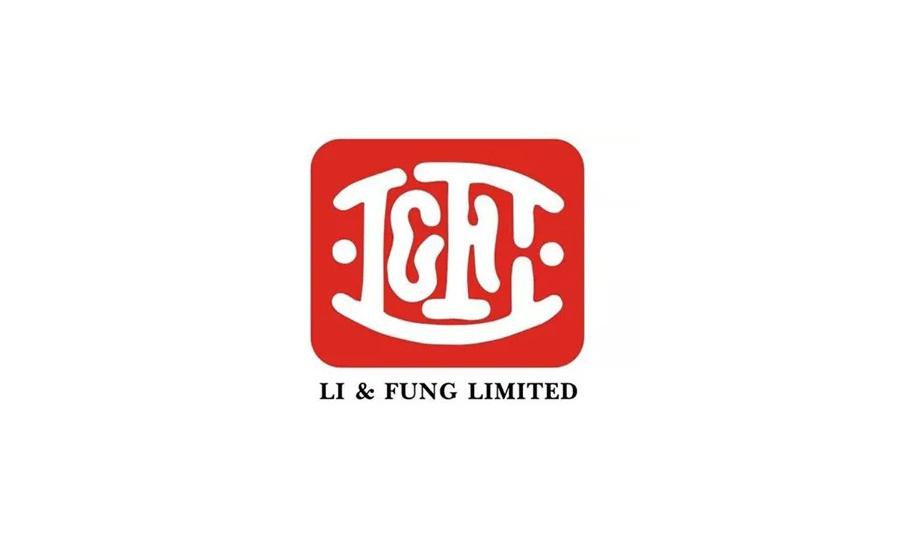 It's tough times for the middleman as e-commerce increasingly connects producers with consumers, and that fact played its part in thenearly 50 percent plunge in Li & Fung's profits last year. The Hong Kong-based sourcing company announced its annual results and outlined its new Three-Year Plan Wednesday, and things were worsethan analysts projected.
Profit attributable to shareholders for the full year 2016 was down 47 percent to $223 million from $421 million, marking Li & Fung's third year of declining profit.Turnover fell 11 percent to $16.8 billion owed at least in part to reductions in order volume, deflation and currency weaknesses against the U.S. dollar."This has been one of the toughest trading environments Li & Fung has ever seen," Group CEO Spencer Fung said, escalating his comments from 2015, a year he called "challenging.""Macroeconomic conditions weakened, the retail environment worsened, input prices deflated two years in a row, and retailers continued to destock; all impacting our results for the three years ended 2016."
Adding to that, Group chairman William Fung said, "I have never encountered a more challenging backdrop to our business. While geopolitical and economic realities are in flux, this uncertain environment also presents opportunities for Li & Fung."Some of those opportunities are part of the company's plan to create the "Supply Chain of the Future."
In its Three-Year Plan through 2019, which focuses on transforming the businesses to accommodate a "fast-changing environment," Li & Fung said it will focus on speed, innovation and digitalization.The first step will be to reorganize the company into two major divisions: services (supply chain solutions and logistics solutions) and products (three product verticals and onshore wholesale businesses). Each division will have its own strategic focus and management team.
"Our ability to operate with agility is a key part of our strategy and becomes even more important as we transform the way we do business and drive growth," Spencer Fung said."Openly collaborating in new ways of working and developing new value-added services is a key part of our innovation strategy. Creating end-to-end digital supply chains will bring data-driven insight for our partners, help us make faster decisions and create better solutions for our customers."
---
reported,considering,selection