Chinese Factories Set to Reopen as Lunar New Year Concludes: The Week Ahead
10 Feb,2020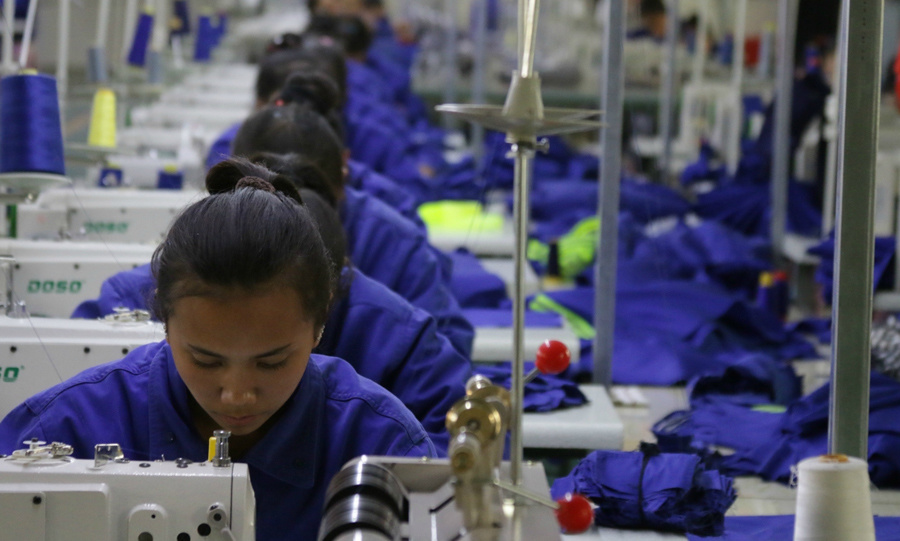 Chinese factories will find out Monday how many of their workers will be able to return to work.
Sunday marks the end of the extended holiday break in many Chinese cities, making Monday the day when factories will find out who among their workers is able to head back to work.
Factories in Chinatypically close up shop for the week-long Chinese New Year holiday in late January so workers can travel home to celebrate with family before heading back to work. Many were in transit when the initial cases of coronavirus were deemed serious enough to warrant a lockdown n Wuhan and its neighboring cities. Then came more travel restrictionsin other Chinese cities.
When work resumes on Monday, factories and companies will find out if they have sufficient staffing to operate at full capacity. And while factories operating closer to the outbreak's epicenter would obviously impact manufacturing of apparel for fashion brands, other components of the supplychainlocated further out–including textiles, parts and even shipmentof goods–could be affected by travel restrictions imposed in and around parts of China to contain the outbreak.
Ralph LaurenCorp. executives are waiting to see how many workers return to work before they will know what the disruption will be on their supply chain, and the same goes for Tapestry Inc. and CapriHoldings Ltd. For these firms, sourcingand production in China represent about less than 10 percent of finished goods.
The good news for most fashion firms is that many have already diversified out of China and are producing elsewhere. And for those that didn't move fast enough, the trade spat between the U.S. and China and resulting tariffs spurred them to evolve their supply chains.
---
reported,considering,selection