Zara Owner Inditex to Close Up to 1,200 Stores
16 Jun,2020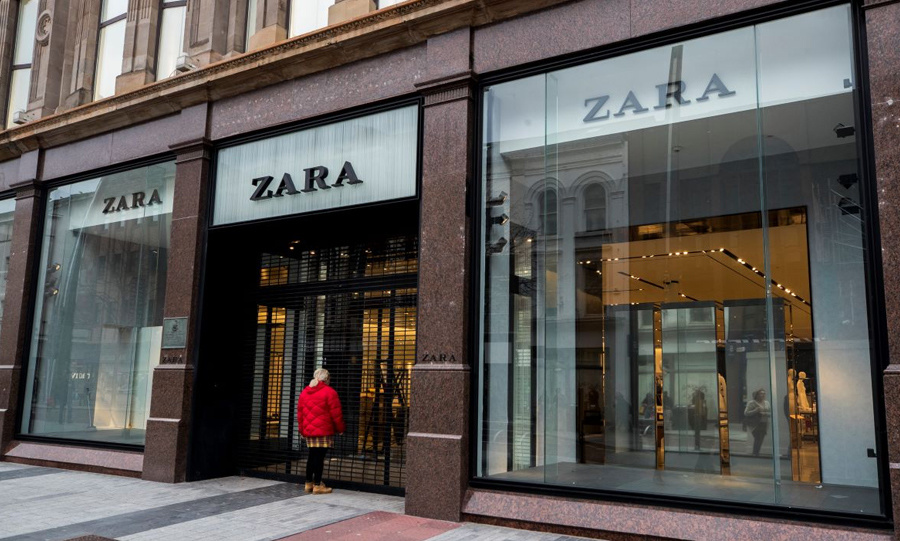 Inditex, long the golden child of fashion success, is feeling the pain of the coronavirus pandemic.
The Zara parent company posted its first ever quarterly loss Wednesday, reporting a 409 million euro ($464 million) net income loss in the first quarter, compared to a to 734 million euro ($832 million) gain in the same quarter of 2019.
"Inditex's 1Q2020 has been materially impacted by COVID-19," the company said.
Now, as many as 1,200 stores are on the chopping block.
As part of its store optimization as it works to "fully integrate its store and online model," Inditex said it "wants a higher quality network of better located stores." Naturally, it also wants to reduce its capital expenditures to return to profitability.
"Inditex has decided to absorb [read: close] between 1,000 and 1,200 stores in the years 2020 and 2021. The plan includes 500-600 units each year," the company said. "The optimization plan focuses on stores at the end of their useful life, especially young concepts whose sales can be recovered in nearby stores and online."
In the past week, with stores starting to reopen, Inditex said sales across its brands have been "recovering gradually"—particularly in China, South Korea and Germany—but the losses are still steep.
"With 52% of [the group's] stores open in May with capacity restrictions in most markets,store and online sales in local currencies were -51% compared to last year's revenues," the company said Wednesday. "In the period between 2 and 8 of June, stores and online sales in local currencies were -34%. In the markets that were fully open (54% of total stores) sales were 16%."
---
reported,considering,selection