Customs Says Hong Kong-Originating Goods Must Now Be Labeled Made in China
14 Aug,2020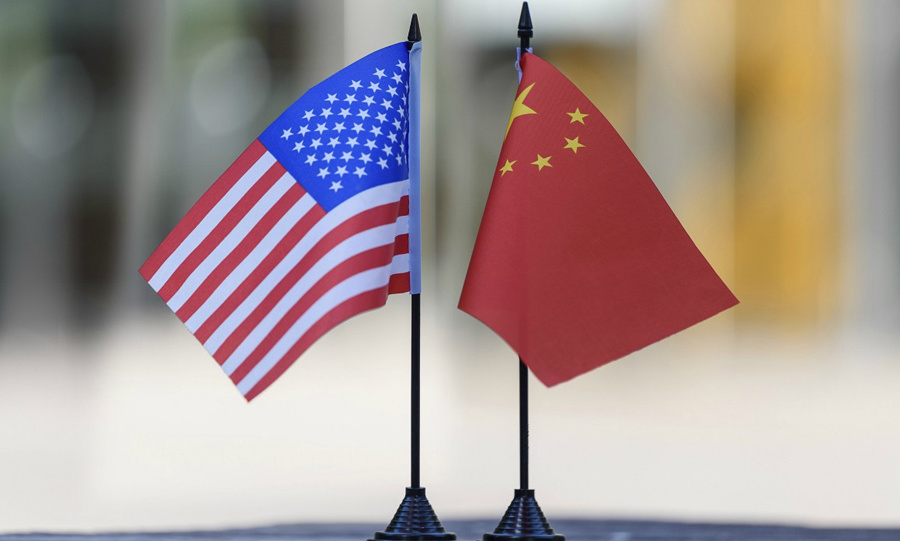 As part of President Trump's order to end any preferential treatment for Hong Kong, the rules of origin for goods made in the region are changing.
In a Federal Register notice published Tuesday morning, U.S. Customs and Border Protection said instead of "Hong Kong" origin markings, all goods produced in the region must now be marked "Made in China."
There's no indication yet as to whether these goods will now be subject to some of the same Section 301 tariffs that have impacted other Made in China goods.
"Given the commercial realities, affected parties may need a transition period to implement marking consistent with the position announced in this notice," the Federal Register noted. "Therefore, this document notifies the public that, unless excepted from marking, goods produced in Hong Kong, which are entered or withdrawn from warehouse for consumption into the United States after September 25, 2020, must be marked to indicate that their origin is 'China.'"
The change comes as a result of Trump's July 14 executive order on Hong Kong's normalization. As part of the order, the president said Hong Kong "is no longer sufficiently autonomous to justify differential treatment in relation to the People's Republic of China."Trump has been battling China on several fronts over what he deems its unfair practices, and this was the latest strike in that fight.
---
reported,considering,selection